Get organized in 2023
We'll guide you to a decluttered home and an organized life
Get started
NEW! Schedule a free skype session with a FlyLady Mentor
What is FlyLady Premium?
FlyLady
has changed lives with her decluttering methods and secrets for almost 20 years now. With Premium, we've packaged FlyLady's lessons, mentors, and community into a service to help you bring peace to your home.
Our process is tried & true - We've been through it all
1. Find Mentorship
Upon sign up, we match you with a mentor that fits you & your home's needs
2. Get Guidance
We teach you the secrets of organization through chat, videos, and games
3. Gain Community
You learn to bring peace to your home alongside people just like you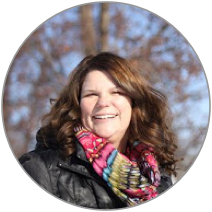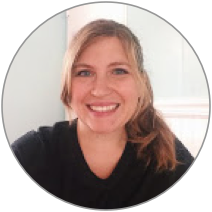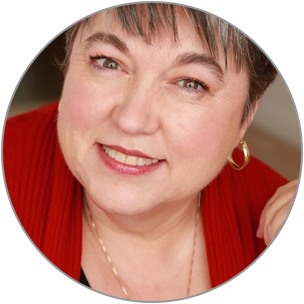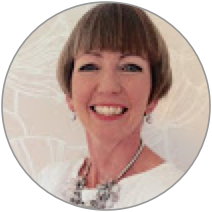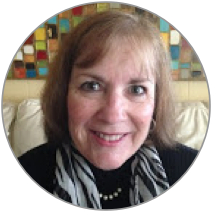 Meet the FlyLady Premium family
FlyLady Premium is more than just a service. We're a community of thousands of ladies from every walk of life.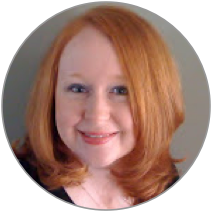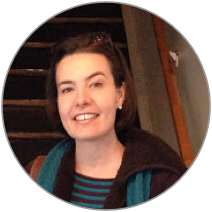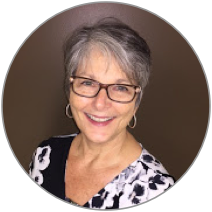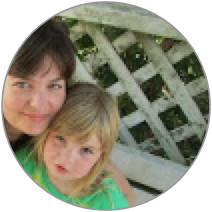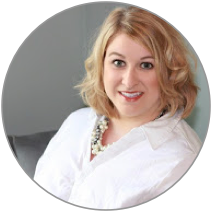 Here's what our members have to say:
94%
of members are on track to declutter their homes for life
"I thought I was just signing up to learn how to keep a perfect home. Instead I'm slowly learning to be ok with not being perfect. I'm learning how to be a better person."
— Denise, Premium Member
Want to join us? Choose the flight plan that's right for you:
For those who need co-pilots
Nervous flyer? If anything isn't to your liking, we offer a
100% money-back guarantee.
There's no minimum sign-up period and you can cancel or change your plan at any time.